EXECUTIVE MASTER IN BUSINESS ADMINISTRATION
Introduction
EXECUTIVE MASTER IN BUSINESS ADMINISTRATION
Just like our normal MBA program, the Executive Master in Business Administration is a postgraduate degree course in business administration. It aims to provide significant knowledge needed in the course of work. The EMBA programs are modelled to provide students with the knowledge and skills to advance careers in an executive entry in leadership and management positions. The Executive in Master in Administration programs can be accomplished in two to five years.
The working professionals consistently working can also earn their degree with their work. Furthermore, EMBA program students can blend their on-the-job knowledge and learn the theoretical aspects such as finance, marketing and accounting. Special emphasis is given on leadership and management in different business sectors. The enrolled candidates will learn how to adapt to the rapidly changing business environment respectively.
ligibility Criteria & Fee Structure
Candidate must have completed their bachelor's degree with a minimum of 50% aggregate or equivalent from a recognized university. In case of institutes, there are no minimum cut off marks for Executive MBA admission. The candidate should have a minimum of two years of experience at the managerial or executive level. The work experience in part-time is considerable.
Our Facilities
Computer Lab
The library is full of top management books.
College Auditorium
Laboratories
College Cafeteria
Banking Facilities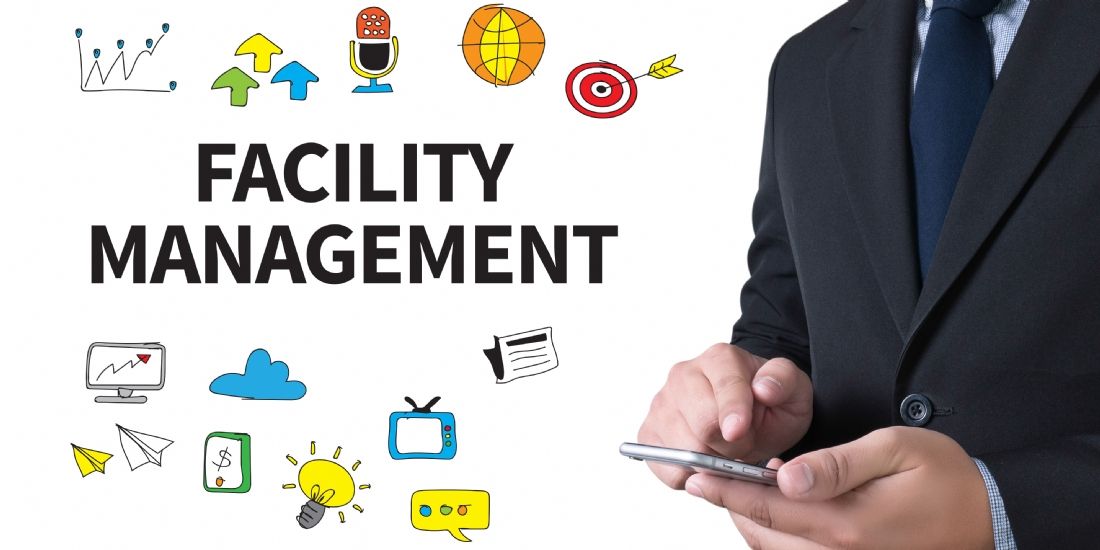 Duration & Seats
With world-class features, dedicated college halls are built to take a maximum of 60 students in one badge.