MASTER OF SOCIAL SCIENCE IN ECONOMICS AND BANKING
Introduction
MASTER OF SOCIAL SCIENCE IN ECONOMICS AND BANKING
Master of Social Science in Economics and Banking is to provide students with a basic understanding of economic theories and analytical tools that are essential in building decision-making at microeconomics as well as the macroeconomic components. Candidates will learn how to use different statistical tools used in business analysis. The key focus is on various components such as primary statistical measurement, analysis, its application in business etc.
The course will throw light on data, frequency distribution, central tendency, correlation, regression of data and probability. By the end of the course, you will be able to gain
an understanding of the following aspects:
Learn to analyze and decipher the economic data and evaluate the existing research.
Build an understanding of the economic data and evaluate the existing research especially in the arsenal of business policy.
Design and undertake independent research projects.
ligibility Criteria & Fee Structure
To pursue Master program, any student with a graduation degree can directly apply. Students with BCA degree will be given preference. Graduates with 2 years of working experience in IT are given preference.
Our Facilities
Computer Lab
The library is full of top management books.
College Auditorium
Laboratories
College Cafeteria
Banking Facilities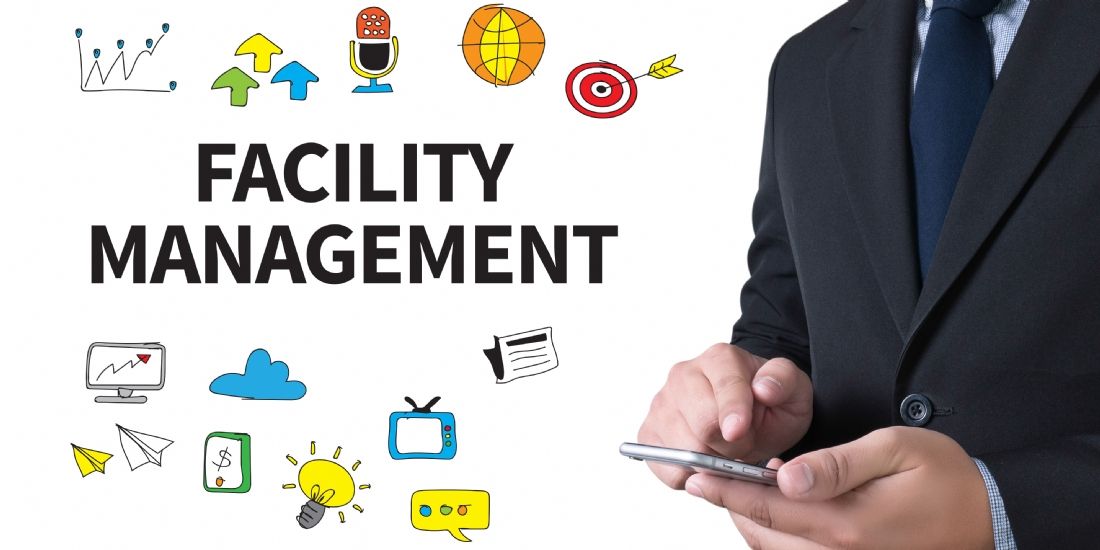 Duration & Seats
With world-class features, dedicated college halls are built to take a maximum of 60 students in one badge.