BACHELOR OF BUSINESS ADMINISTRATION IN RETAILING
Introduction
BACHELOR OF BUSINESS ADMINISTRATION IN RETAILING
Become a global leader with Bachelor of Business Administration in Retail Management, a 3-year full time undergraduate program. The Retail management enlists different principles of retailing and retail operation. The core pillars include the retail supply chain management, retail customer service, store location and management, quality, marketing, accounting and computer technology etc. The candidates will learn to demonstrate their knowledge in buying, merchandising, marketing, operations, personnel, inventory control and finance etc.
The candidates will be equipped to effectively lead Retail Management with best practices all across the world. After completion of this program will enhance their respective roles in the following operations:
Oversee store operations and staff.
Learn and implement virtual design strategies needed to improve sales of products.
nsure store operates efficiently and profitably.
Store's sales and employee schedule
Coordinate with store's activities and provide for solutions at the time of crisis.
ligibility Criteria & Fee Structure
The candidates must have passed 10+2 equivalent with a minimum of 55% percentage. For candidates who have worked in a Retail organization, a sponsor can nominate employees. The sponsor can produce company's letter head issued by competent authority along with an individual application form of candidate nominated with program fee.
Our Facilities
Computer Lab
The library is full of top management books.
College Auditorium
Laboratories
College Cafeteria
Banking Facilities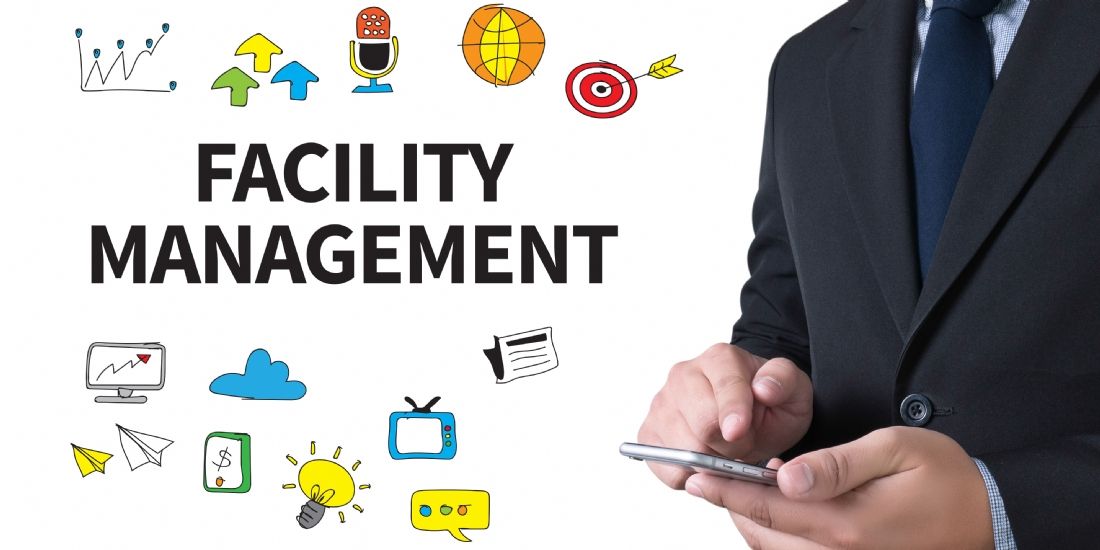 Duration & Seats
With world-class features, dedicated college halls are built to take a maximum of 60 students in one badge.