MASTER OF BANK MANAGEMENT
Introduction
MASTER OF BANK MANAGEMENT
Master of Bank Management program is a skill-based program provided by ITM Bangladesh. the extensive program aimed to provide a rock-solid foundation to students who wish to pursue careers in the Banking and Finance sector. This course is ideal for candidates having a hell-bent mathematical aptitude, diplomacy, clear analytical and logical mind of the working of the banking system. Candidates learn how to check accounts, put money for savings, issuing loans and credits.
Following are the key benefits of pursuing this program.
The candidates will acquire the knowledge to develop the skills and abilities needed to lead and manage banks within a structured environment.
Candidates will fetch get the opportunity to learn the in sessions by our experienced senior-level banking executives and experienced trainers with a well-demonstrated history in banking services.
The aspirants will get real-time knowledge of world cases, hands-on practice and on-the-job experience that leads to improved job performance.
Candidates will develop effective communication skills, leadership qualities and technical skills.
ligibility Criteria & Fee Structure
Candidates interested in pursuing this course shall meet the following criteria:
It is a must-pass BBA/ Bachelor Degree in Banking or equivalent degree from any recognized university. The candidate must have gained at least 55% marks from a recognized university.
Our Facilities
Computer Lab
The library is full of top management books.
College Auditorium
Laboratories
College Cafeteria
Banking Facilities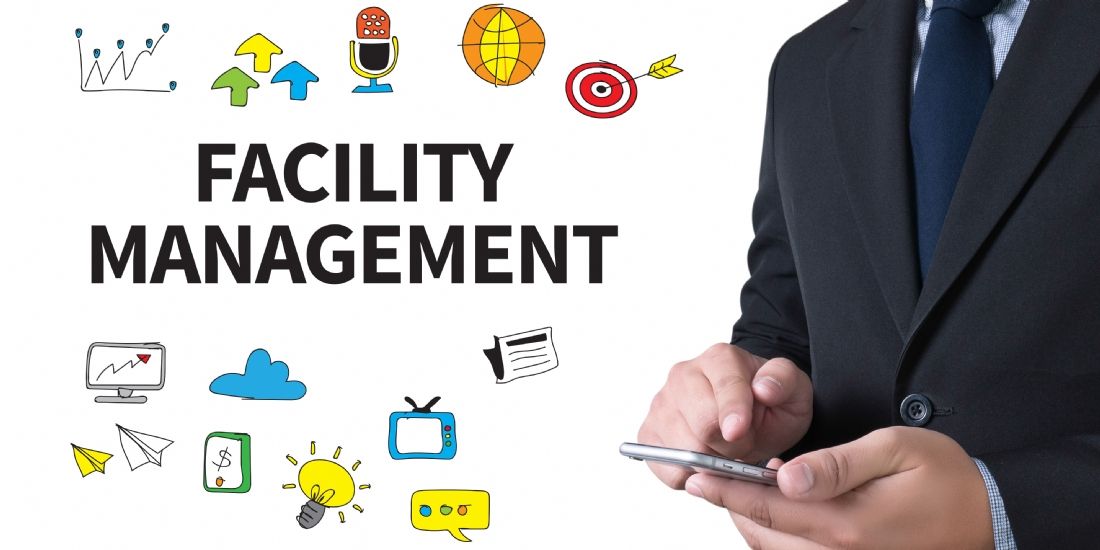 Duration & Seats
The candidate must have gained at least 55% marks from a recognized university.