BACHELOR OF MANAGEMENT (GENERAL MANAGEMENT)
Introduction
BACHELOR OF MANAGEMENT (GENERAL MANAGEMENT)
To succeed in business-related challenges in your workforce, having a rock-solid foundation in General Management is crucial to have an opportunistic future. Through this course, candidates will learn all the necessary practicing skills needed by professionals or individuals to advance management positions in the business world. Bachelor in Management in General Management specialization will provide candidates knowledge of a wide range of business topics like human resources, finance, communication, marketing and leadership etc.
After pursuing this, candidates are well prepared to advance for management positions in the business world. They can badge good positions in financial sectors such as in finance, accounting managers or get lucrative offers in the marketing or advertising positions etc. They are also eligible to become International business professional, human resource manager, operations manager of the project manager.
ligibility Criteria & Fee Structure
Usually, students with commerce background are given preference. Direct admission based on merit basis followed by a face interview session.
Our Facilities
Computer Lab
The library is full of top management books.
College Auditorium
Laboratories
College Cafeteria
Banking Facilities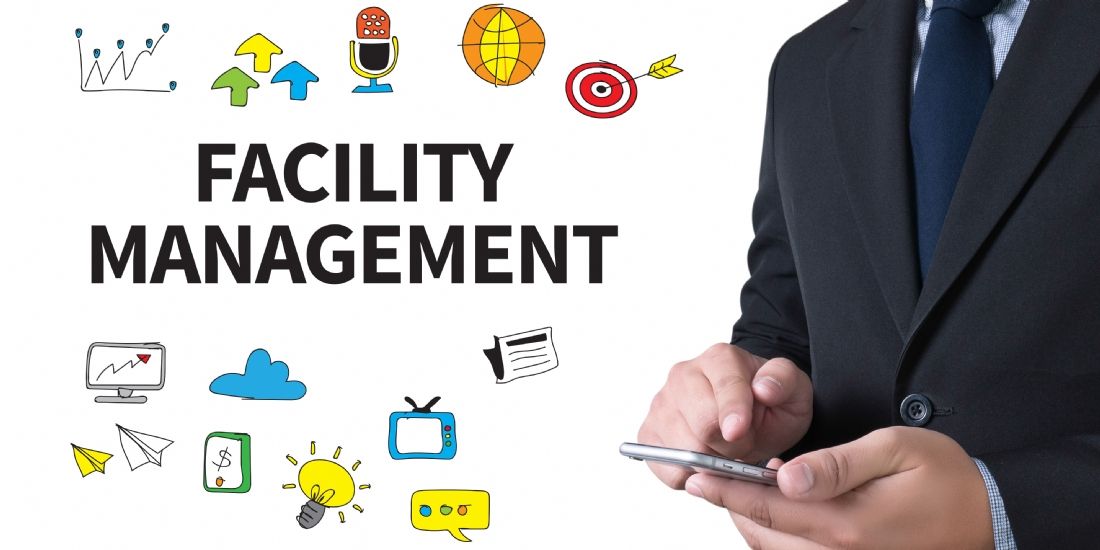 Duration & Seats
With world-class features, dedicated college halls are built to take a maximum of 60 students in one badge.